Proudly Independent !!
Delivering innovative strategies and promising Solutions.
Teqspace is a multidisciplinary studio based in Chennai offering turnkey solutions for Architectural, Interior Design and Project management services grounded by technical design approach. Our practice pivots from furniture design to spatial design, Interior spaces to Exterior facades, research insights to ideation with the goal of creating competitive project outcomes.
We design smart solutions from broad perspectives that turns complex ideas into simpler workable solutions, delivered in sophisticated and memorable aesthetics with highly efficient user experiences. Our Competitive Advantage Over others
We're an optimistic group of Architects, designers, engineers and strategists supported by a dedicated client services team. Proudly independent, we work at the intersection of business, design and technology empowering clients to extend their limitations through collaborative projects that add value to client's investment. We bring big agency experience with small studio sensibility as we intentionally prefer to be small, favouring quality over quantity. Teqspace is motivated towards great design and thrive on the enthusiasm of the businesses we work with on a daily basis.
Working on your projects includes generating bold ideas, picking up suitable themes, preparing a bulk of concepts, meeting Project execution and financial goals for your selection to sublimate the extraordinary within a well-defined set of constraints. We engage in Designing projects for new and ever-shifting contexts. Today, projects no longer refer to just physical assets, they could even act as part of systems or services. As the definition of projects become more fluid, design adapts and scales to suit the level of complexity. In the end, we all still want an Intuitive, bold, elegant solutions.
No limits for creativity! We break all boundaries if they happen on our way of project's development! Our team focuses on uncovering new challenges and behaviours, navigating the user needs between tradition and the future. By keeping our scope cantered on balancing form and function in design, we're able to continue producing innovative and effective projects as design trends, technology and development methods advance. We further bring projects into unexplored territories portrayed through design. We Craft new forms through different perspectives translating heritage for the future.
We aim at delivering flexible professional services that effectively bridge the gap between current project's capability and desired future state of the project. Our vision and firm belief is that learning and development is the single most important source of competitive advantage we offer over credibility upon which the service provided should be handled with uncompromising attention to detail and long-term focus on objectives to deliver measurable results that directly benefit the bottom line of our customers.
What we're currently offering our clients
Learn More
Site survey & analysis, Feasibility studies,
Master planning, Building Conceptual design,
Massing, 3D Visualization, Soil testing, structural design, MEP Design, HVAC design, Firefighting & safety Design, Building Energy Analysis, Building Automation design,
Working Drawings, Green Building Design,
Renovation & Retrofit Designs, Building Automation design
Learn More
Site Evaluation, Space Planning, Furniture Layout, Interior Lighting Design, Furniture Design, Mood Board presentation, 3D Visualization, Material Specifications, Quality Control & Inspection, Working Drawings, Concept Sketches, Bill of Quantity, Artworks & Graphic Designs, Selection & procurement of Interior furnishings, special finishes, Fixtures
Learn More
Topographical survey, Site Appraisal, Soil testing, Sunshade Analysis, Irrigation Planning, Surface drainage design, Plant specifications, Schematic Concept design, Electrical Design, Outdoor Lighting Design,
Furniture layout, Softscape Design, Hardscape Design, Graphic & Signage Design, Landform grading, landscape Structure design (Pavilion, Play area, Water Fountains), Bird's eye view
Learn More
Master Construction Plan, Economic feasibility Study, Market Study, Resource management, Cashflow Projection, Risk response planning, Contract Administration, Tender Management, Bid reviews, Cost Optimization, Time management, Construction Tracking & Control, Quality audit & TQM, Working Capital management,
Facilities management, Consultants management.
Learn More
Equipment Management, Material Specification, Material management, Materials & Equipment Procurement, Finishes schedule, Site Organization, Manpower Planning, Quality Inspection, Bill of Quantities, Consolidated Quotation, Project handover Documentation,Resource Management, Time management,
Progress Report, Safety Management.
Learn More
Human Resource Management, Site Management, Equipment Management, Material Specification, Material management, Materials & Equipment Procurement,
Sub-Contract Administration, Quality Control and Quality Assurance, Facilities management, Post-occupancy Management, Resource Mobilization Planning, Operations management, Supply Chain management, Health & Safety Management, Payment scheduling. Our competitive advantage over others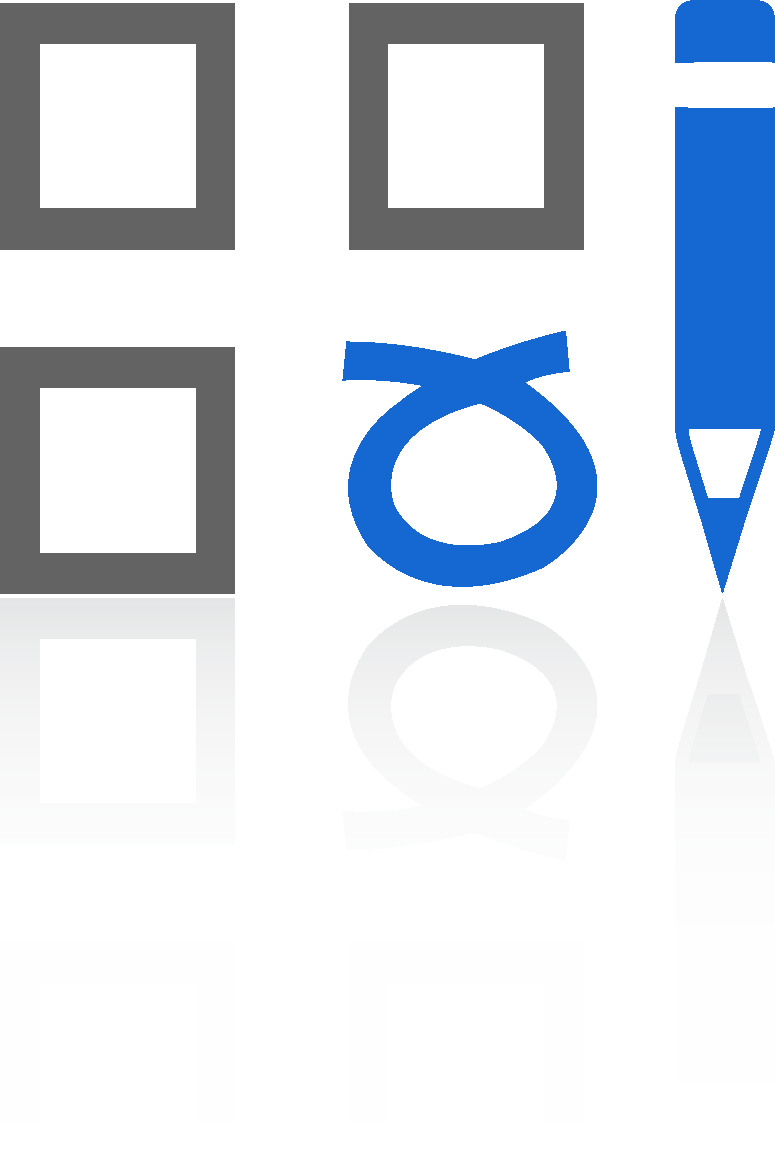 Customized Designs
Completely personalized designs unlike pre-fabricated modular fitouts.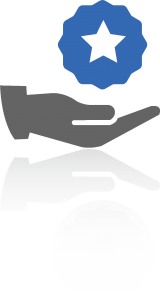 Quality Assurance
Premium service standards ensuring Superior Quality and best products.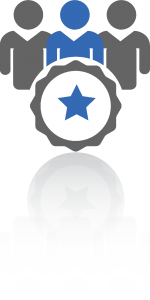 Certified Team
Client servicing directly fulfilled by certified Architects and Designers. No Sales executives or Marketing team in-between.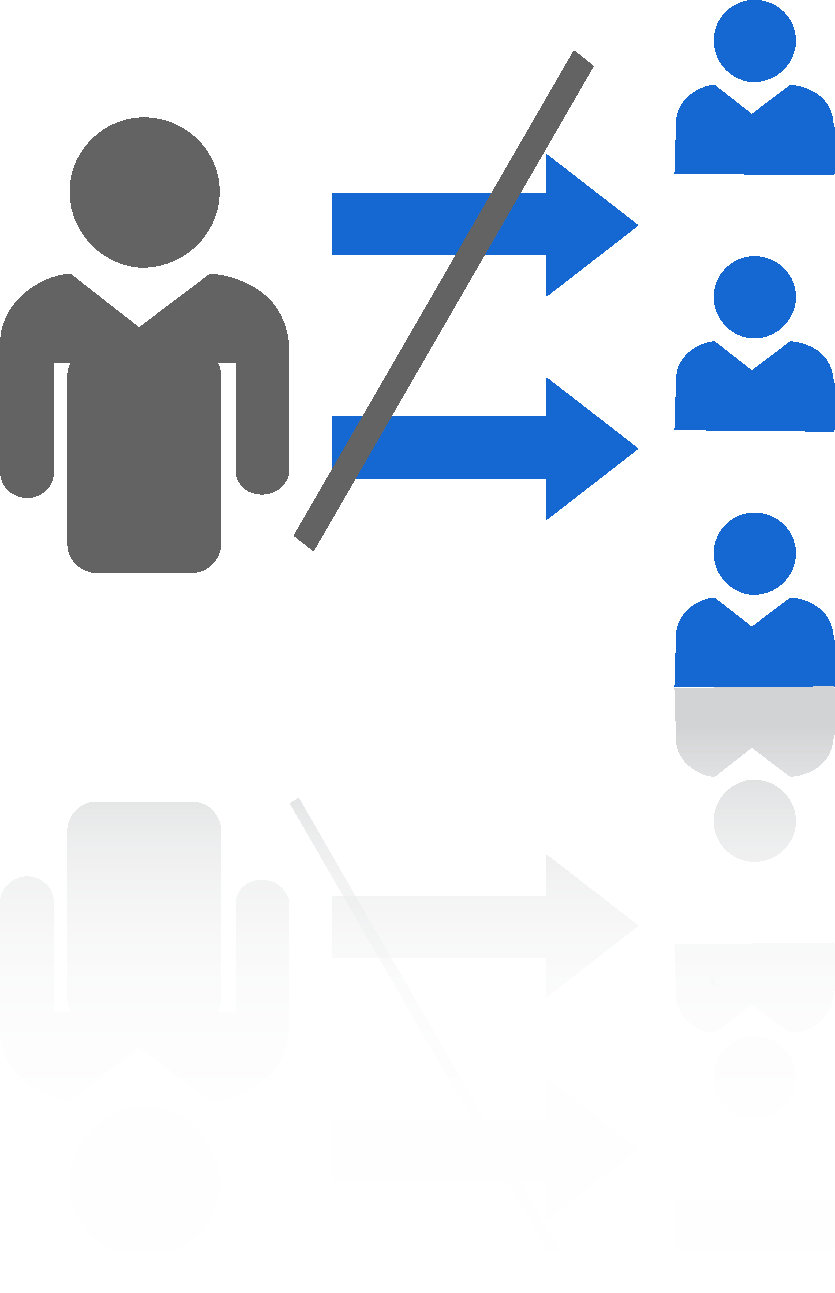 Non-Transferable Turnkey Projects
We don't transfer projects to third party contractors. No middle men means no under-table business.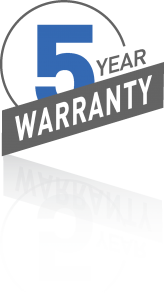 Material Warranty
Hassle free user experience with 5 years Material warranty from the date of handover.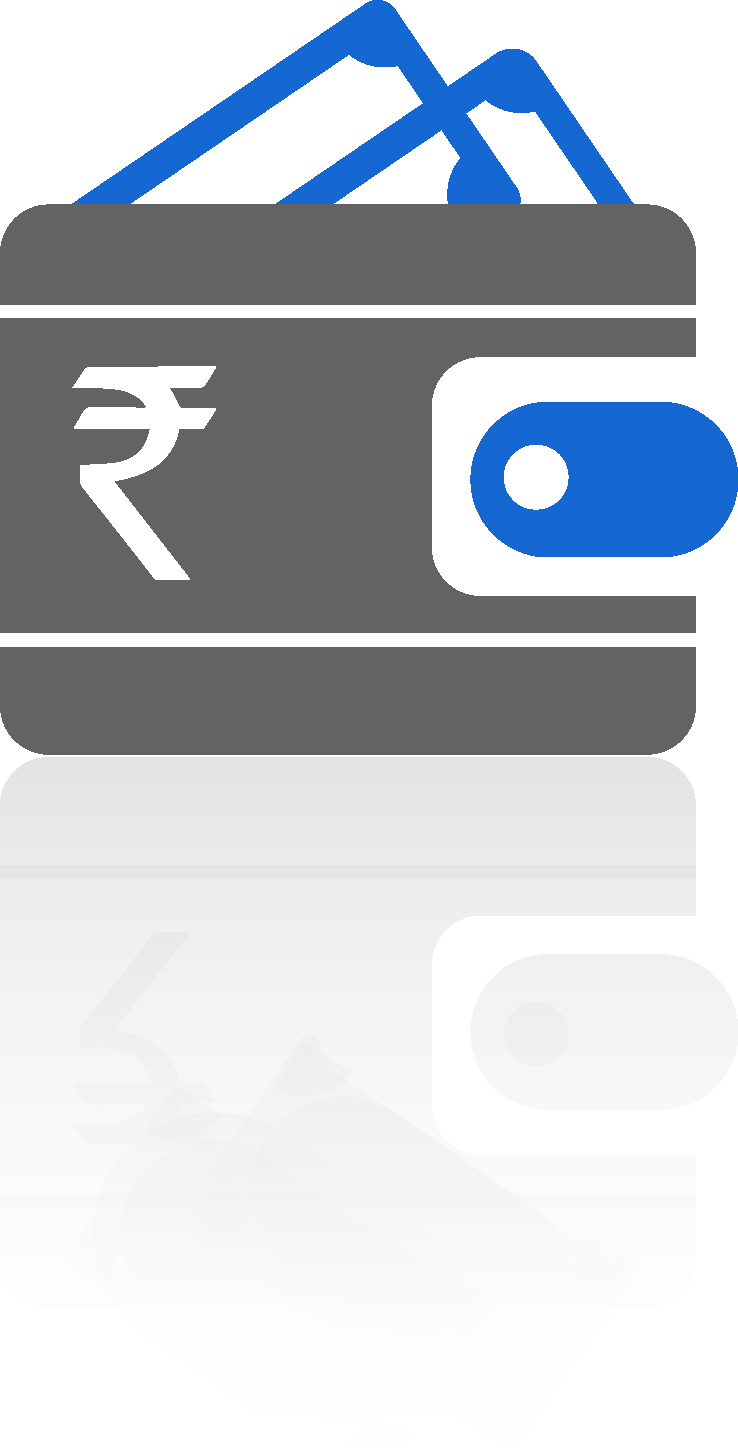 Wallet Friendly Budget
As economical as possible. Our basic elegant Interiors starts for a price as low as 1 lakh.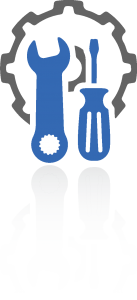 Post Execution Services
Our service doesn't end with Installation. We offer Post execution services for client specific needs.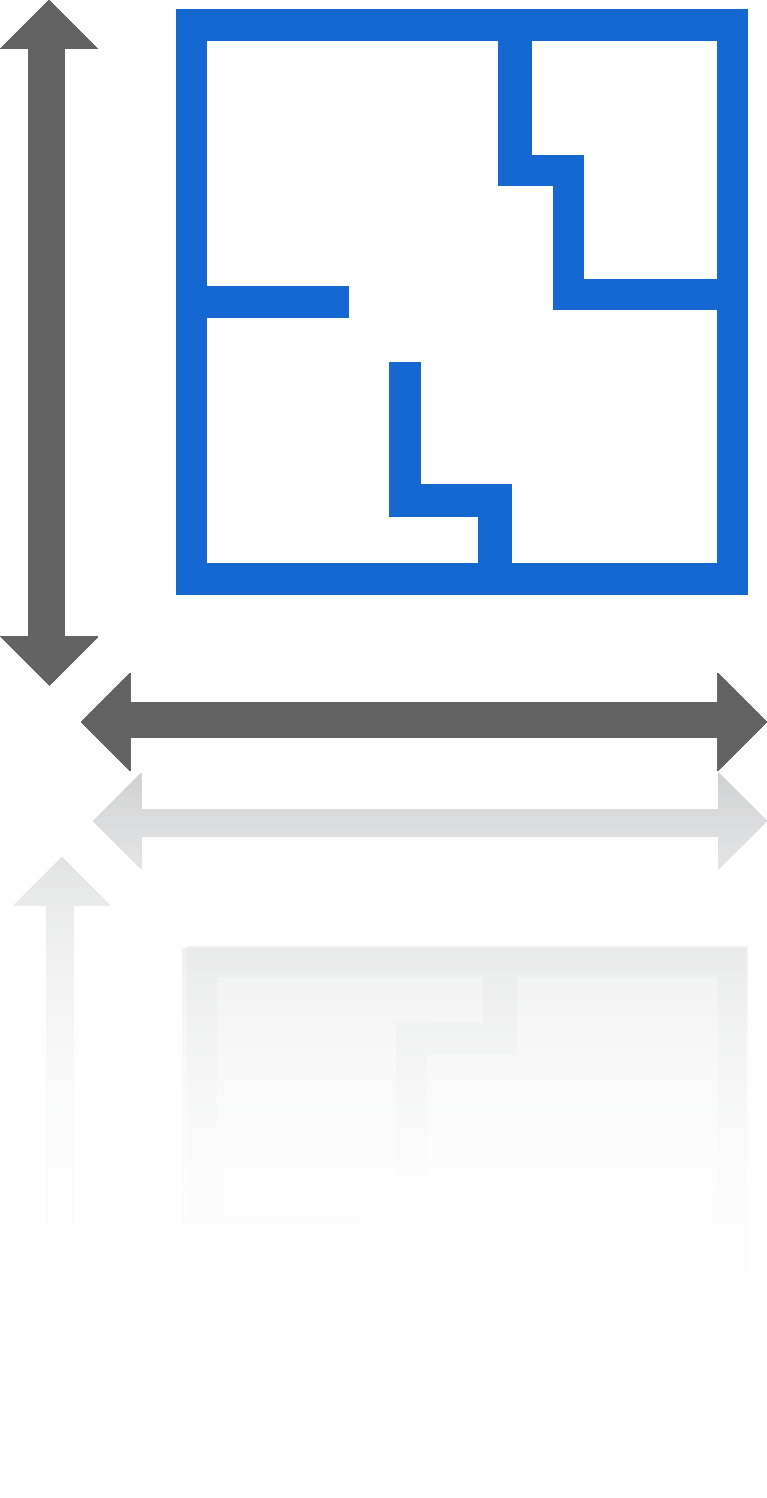 Space saver Designs
Functionally sound design with space saving concepts to serve multiple purposes simultaneously.
Professional Services
Teqspace holds highly qualified technical team specialized to design and build services unlike other sales motivated company.

Ontime Deliverables
Get detailed clarity of your project timelines in advance. Our Agile workforce delivers the project within committed Timeline.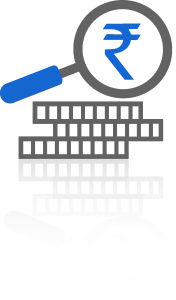 Transparent Costing
Accurate Estimation. No False assurance today and unexpected prices tomorrow.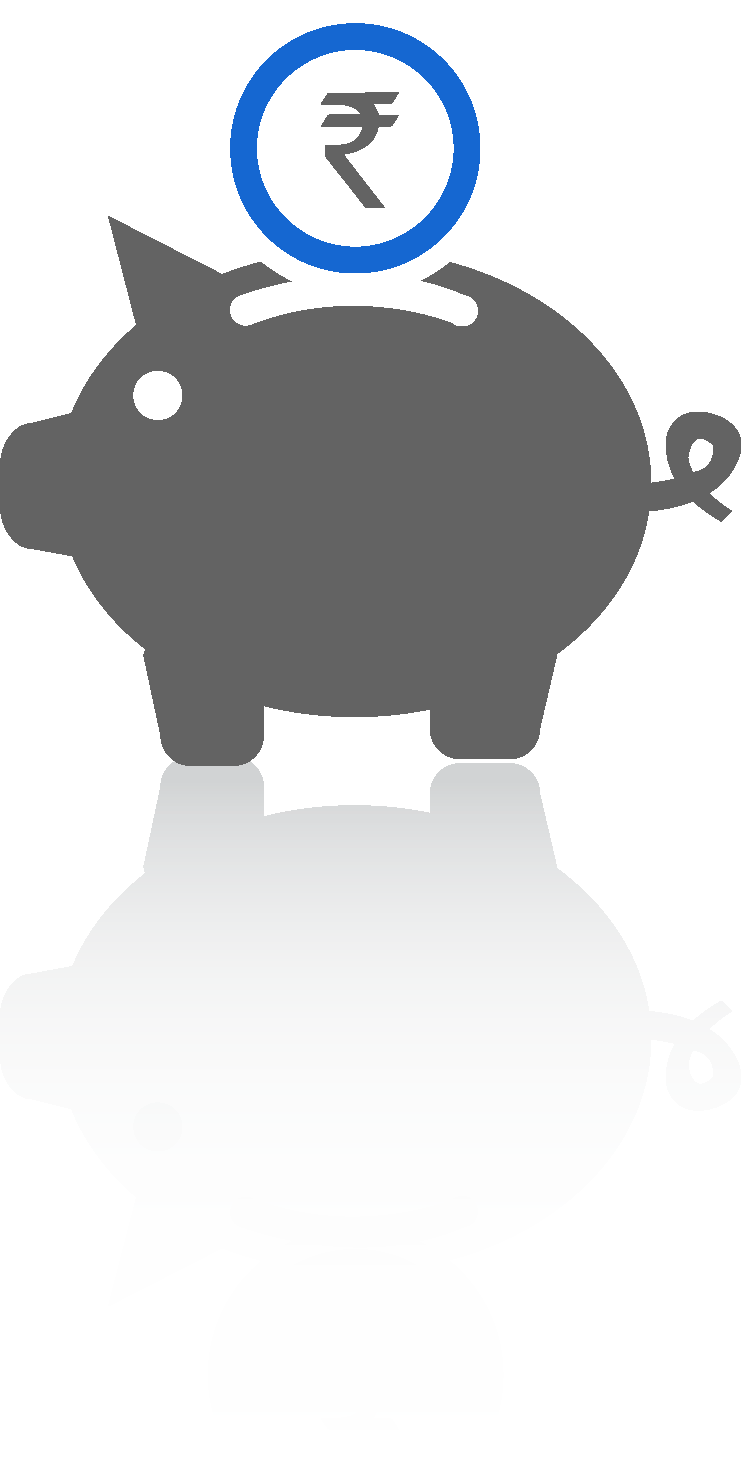 Big Savings
Make use of cost benefits from all vendor discounts directly transferred to you which most architects and designers don't reveal. 6 Easy steps to make it happen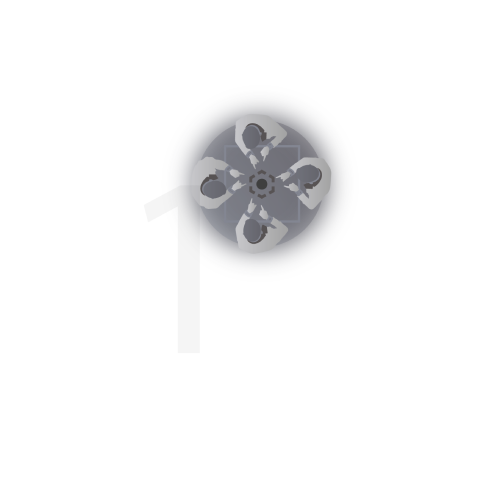 Meet Our Architect
Get into a free consultation with our Architects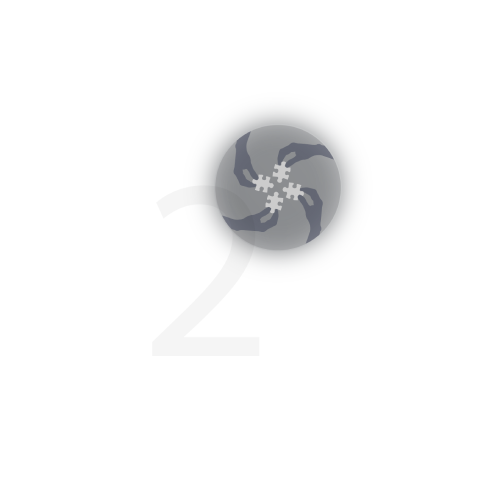 Get Customized Design
User centric Exclusive designs to fit in your Requirements.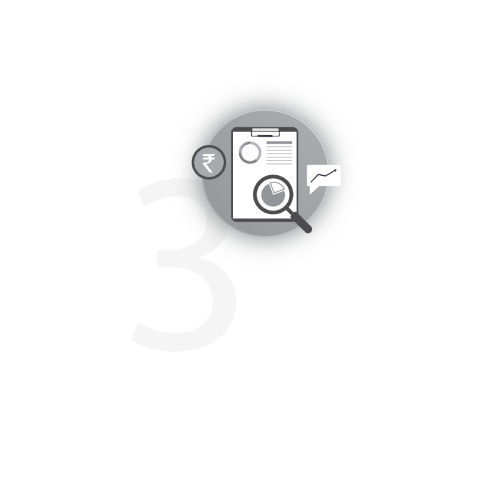 Get Estimated
Get your project quoted from your personal designer.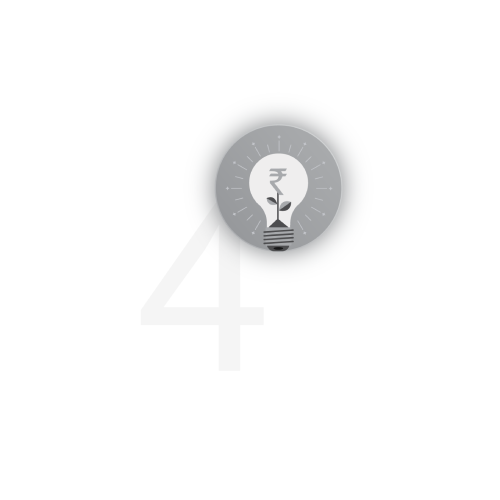 Personalize your Budget
Decide your specifications according to your budget.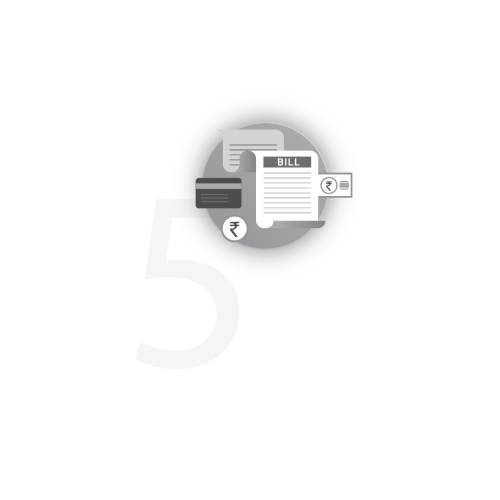 Place order
Book us with an initial advance to begin with your project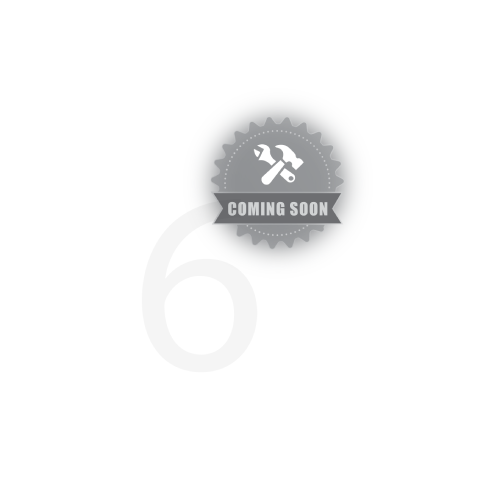 Execute onsite
We execute all Installations on-site. Hassle free for you.
Our Deliverables when you hire Us
Cost Projections
Project Valuation
Get a detail clarity of your Project's total estimated budget with a clear-cut quotation and Timelines in advance. No False commitment today and unexpected prices tomorrow.
Virtual Experience
Photorealistic 3D Viualization
We provide realistic user experience that take you one step closer to reality. Visualize your personalized spaces with exceptional technical clarity to immerse you into a whole new dimension.
Fund Forecasts
Precise Bill of Quantity
We furnish you with accurate project specifications to provide precise Bill of quantities for your investment and get competitive quotes without compromising on any of your project specifications.
Cost Control
Vendor Price Concessions
Take an edge over your investment through all vendor discounts and concessions that directly reflect on to your savings, which most architects don't reveal. You make substantial savings here.
Quality Management
Visual Progress Tracking
Onsite progress of execution works are inspected and recorded everyday visually through photographic process to avoid Quality compromise on timelines and contractor's material quality.
STATUTORY BUILDING APPROVAL
Liasoning & Approval Assistance
Get the right UpToDate information and assistance from our consultation for government procedures related to Building approvals, Loans, FSI, deviations and penalties with utmost clarity.