Every Client is Special here. Before we start up any project, we would like to get connected with you for a discussion. Let us Collaborate to know how we can find the best possible solutions for your project.
We get highly motivated by every new challenging experience. Please feel free to get in touch for a no-obligation meeting or phone conversation to talk through your project and how we can help. We are always glad looking forward to hearing from you.
Our Location
#94, 1st Floor, Cisons Complex,
Montieth Road, Egmore,
Chennai – 600008.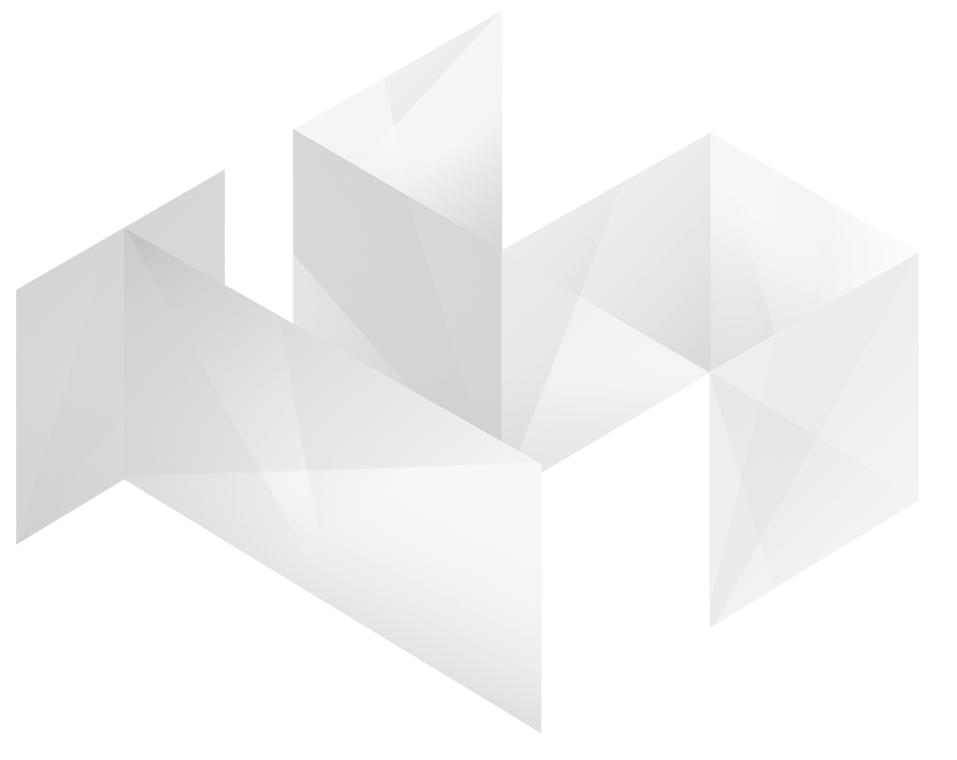 Click on the map below to reach us from your current location